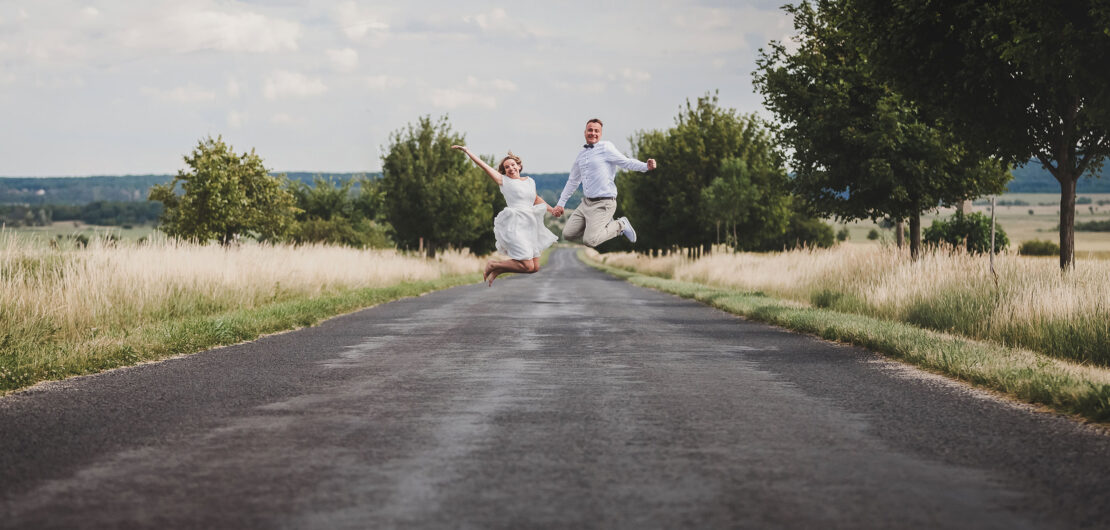 Top 5 tips to feel natural in front of the camera on your wedding day
As a wedding photographer I have met some of the most amazing couples over the past five years. During this time I figured, some of them found it difficult to imagine that they would enjoy their special day while someone is constantly watching them through a lens. And I absolutely get that. In order to capture your real personality and love story naturally, you need to feel comfortable with your professional wedding photographer.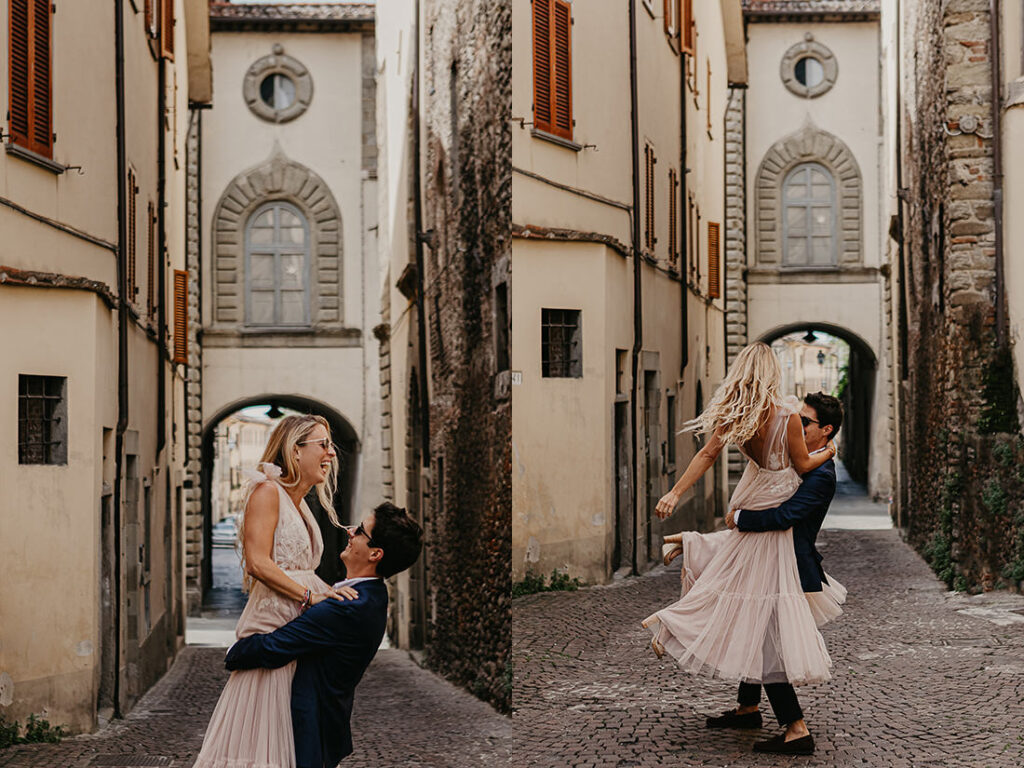 Nobody wants to feel awkward on their wedding day, so here are my top 5 tips to ensure you enjoy it:
1, Meet your photographer prior to the wedding.
I know you've heard this before but honestly, the photographer will be the one person who accompanies you throughout the day. I will be there sharing the excitement of getting ready, witnessing your vows and epic dance offs with grandma. Meeting in person gives you the opportunity to get to know each other. To see if you have a connection. Also, you may ask questions about the process or ask for tips, such as scheduling your ceremony for the best photo outcomes.
2, Ask for a pre-wedding photo shoot.
Whether it is an engagement or just a couple photo session a few weeks before the wedding. This experience will make you feel more comfortable on the wedding day. Therefore, I always combine a face-to-face meeting with a free mini photo session either in the city of Melbourne, Yarra Valley or Dandenong Ranges. This is the best way to get a taste of how I capture your love for each other without the posey stuff. After looking at your processed photos you can then decide whether to go ahead and book me as your wedding photographer. Read more about this here, at the bottom of the page.
3, Aim for comfort.
Don`t get me wrong, I know you won't want to get married in your PJ`s, but please think about how much you want to sacrifice for beauty. Think about the long hours you will spend in a stunning but heavy, layered, thick gown on a hot summer day. If you aim for a gorgeous dress that is light and airy but still represents you and your style, you will feel more comfortable moving around to create natural shots.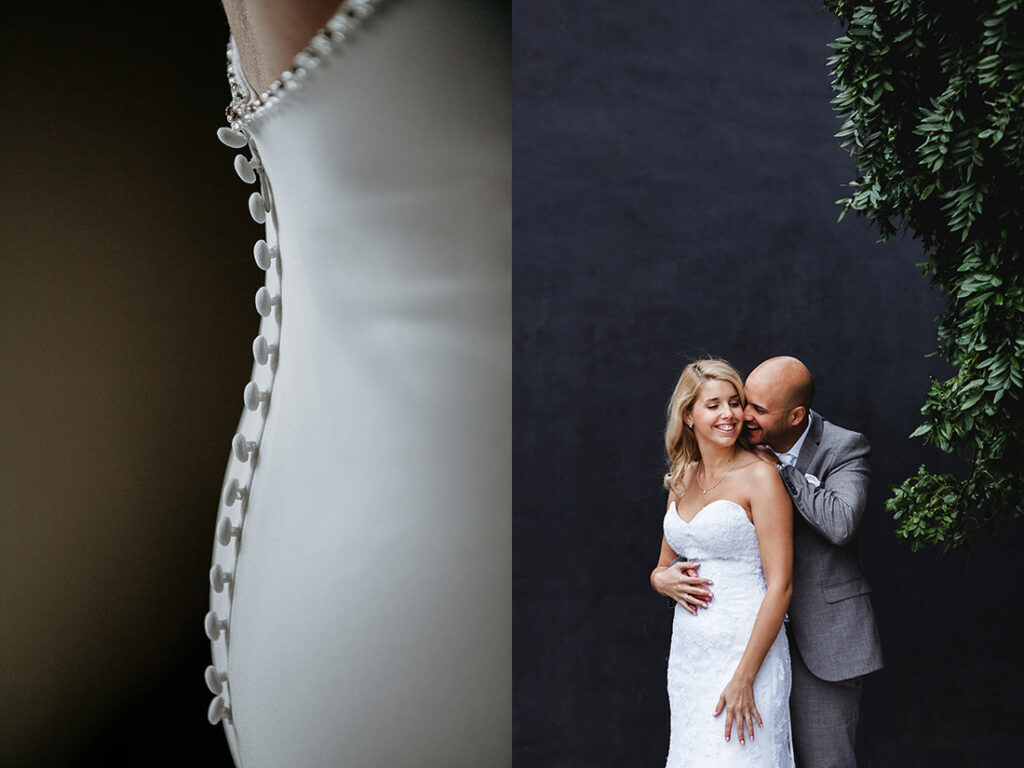 4, Always have a Plan B.
The weather in Victoria can be unpredictable. You might get rain even on a hot summer day, so be prepared to have your photos taken indoors. This helps to eliminate any stress or worry. It's always a good idea to involve your photographer in the planning of the day. They might just have the right advice for you.
5, Enjoy the day and have fun.
Everything that need to be organised has been done. Your day will be an exceptional representation of who you are as a loving couple. So try not to worry too much on the day and enjoy it while it lasts. It flies by so quickly. Soak up the moment of how happy you are to be married to your one true love. Luckily you will have amazing photos that capture your genuine emotions and and help you relive your special day.
If you want to experience a relaxed and fun photo shoot and see how comfortable I can make you feel, then please contact me here or send me an email to hello@younaturally.com.au. I am excited to hear from you.