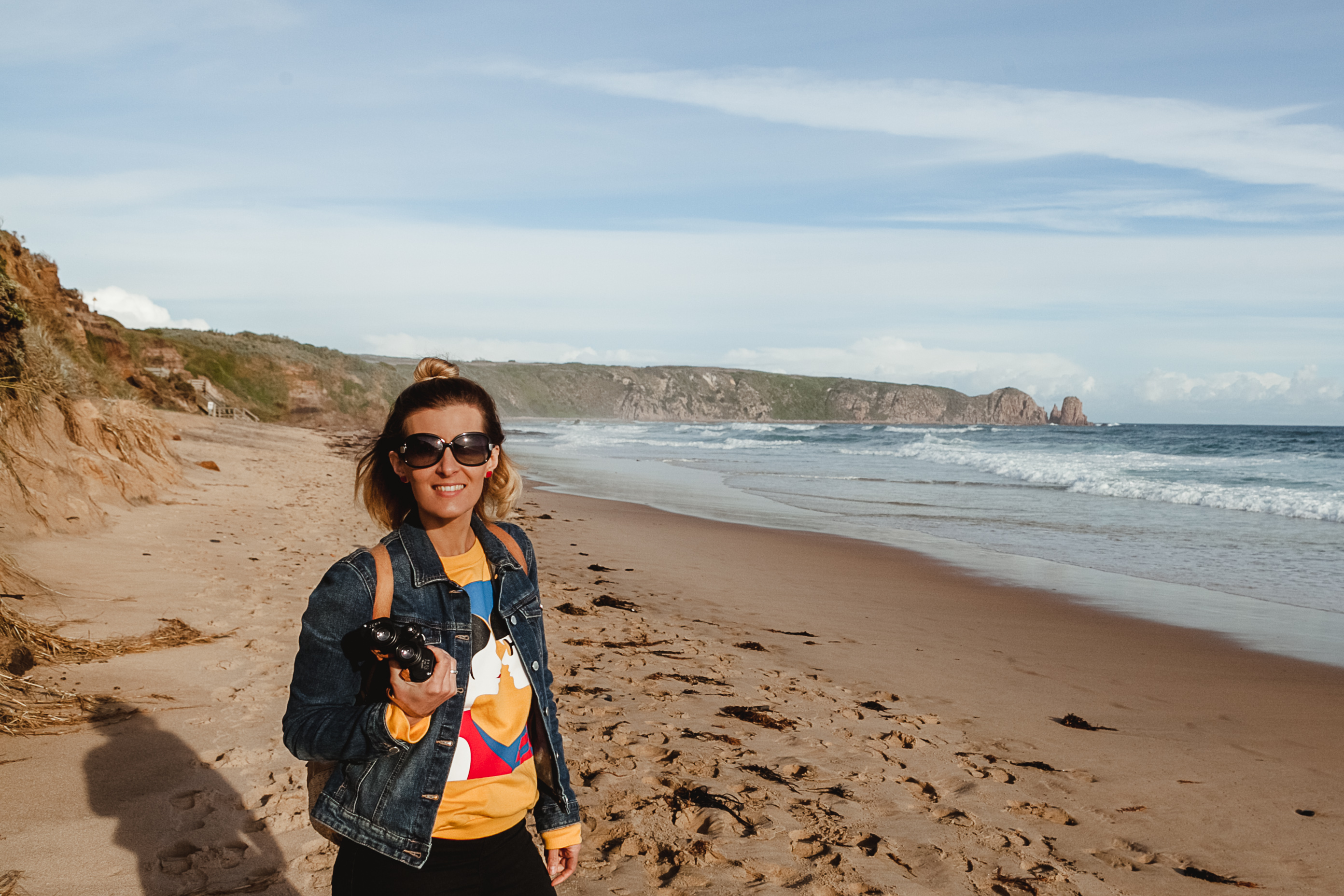 I am Szilvi, a Hungarian girl, wife and mother living in Melbourne, Australia. 
I love a good chat over a coffee or wine. I love to connect with people but at the same time I love to run in the great outdoors. 
I love nature.
Me and my family often spend our time wandering forest trails, climbing mountain tracks, sinking our feet in the sand at the beach.
A true wellness for my mind and soul.
I have a passion for natural light and shapes,
and for using the mountains, the orangey purple sunset and gloomy clouds as backdrops.
I love to focus on natural smiles,
emotions, people wildly in love with each other. People, who prefer recalling candid moments over staged scenes when looking at a photo, who feel like hiking or cuddling in the sand for a nice shot.
This is how I truly unfold the story of love
 without artificial posing.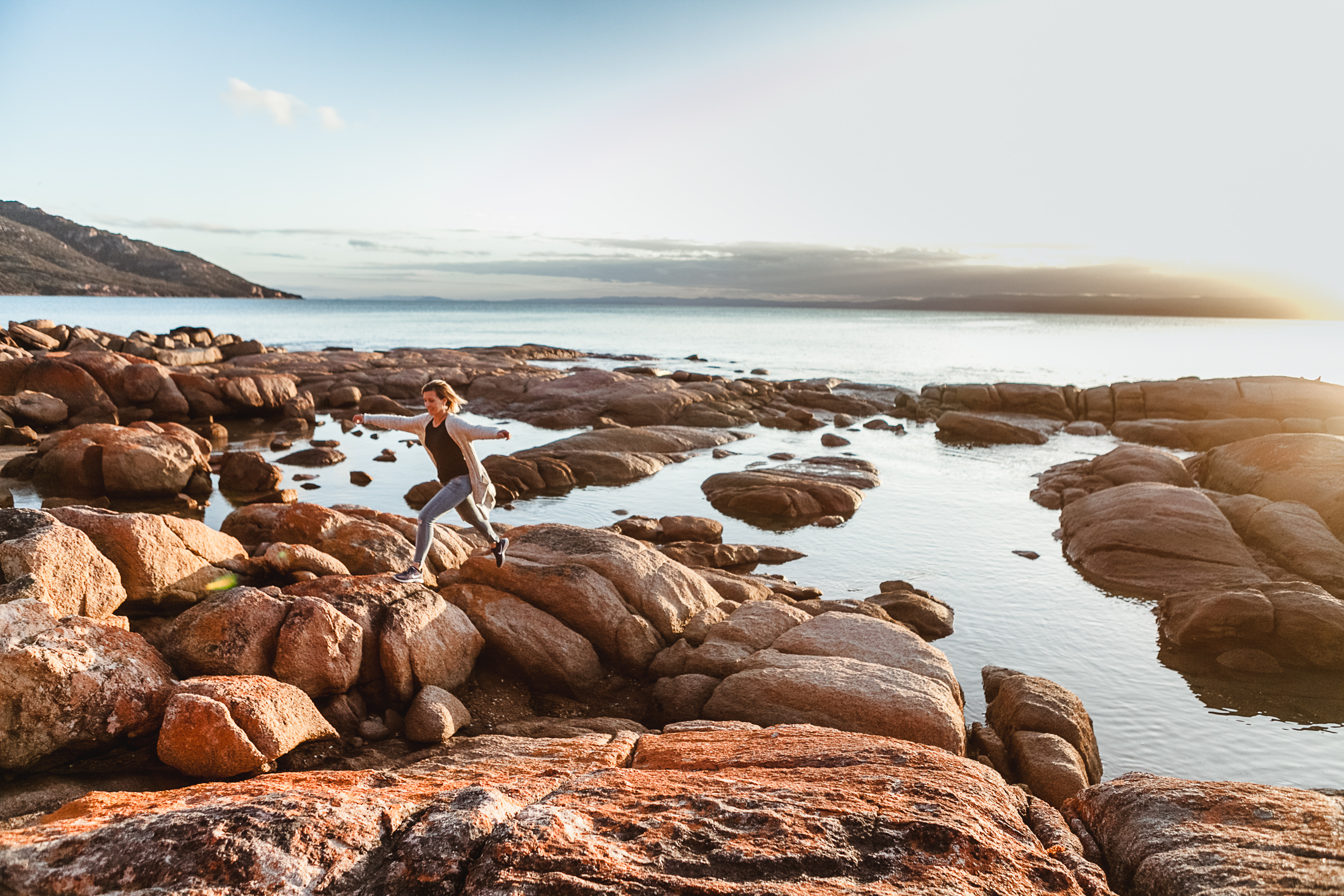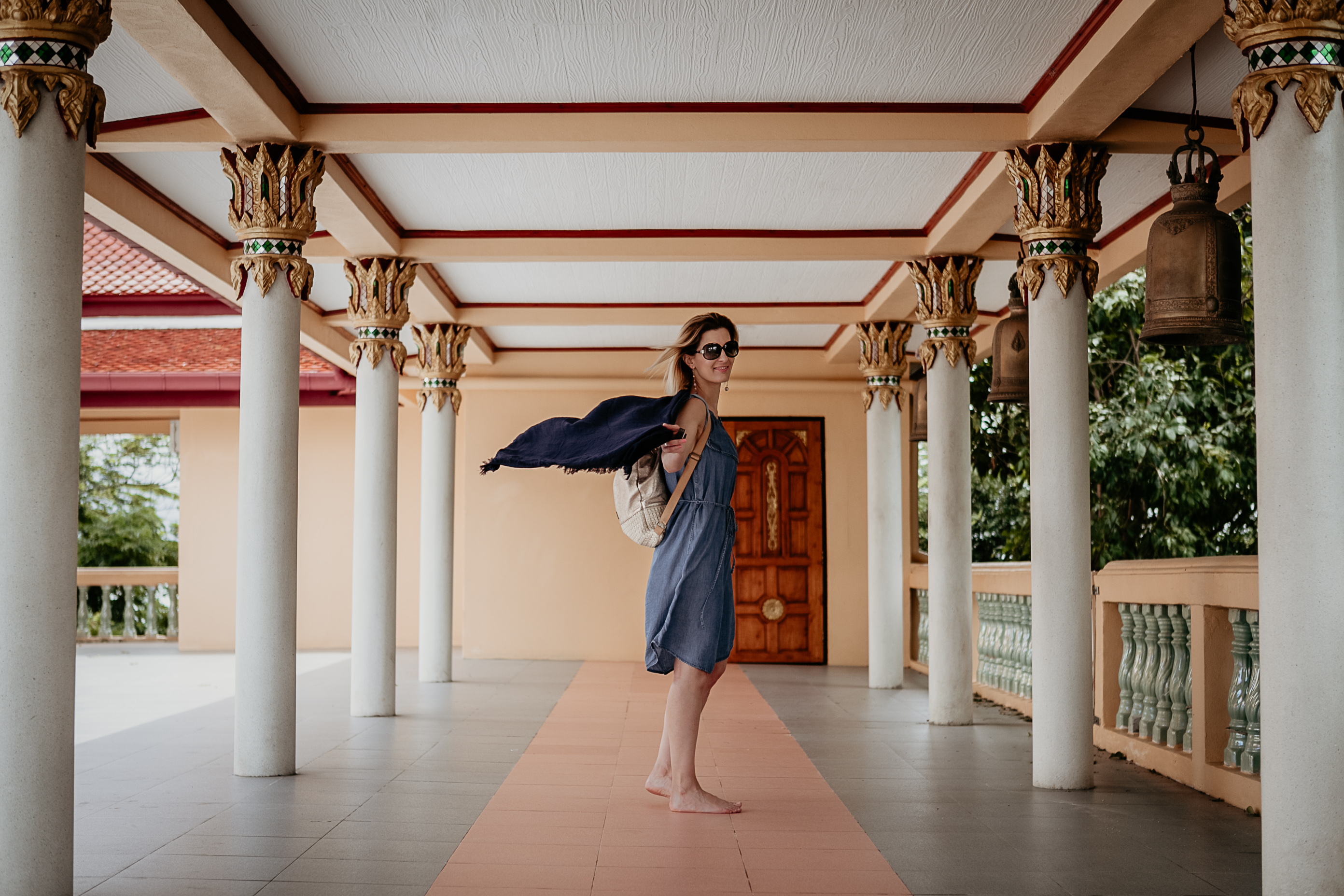 Following these passions of mine
have led me to amazing places, from Hungary all the way to Australia, witnessing and celebrating love.
Starting with my own love for my husband and son. I could not be more fortunate that I am surrounded by their love and support.
So yes, I know what you feel when you love somebody to pieces and you can still be naturally you.
And that I treasure the most.