Frequently Asked Questions
A wedding photographer is one of the fortunate people who accompanies you on the day. Capturing the excitement of preparation, the secret glimpses during the ceremony and the first steps on the dance floor as newlyweds.
I will be there, documenting and unfolding the story of your wedding as you and your loved ones experience it.
I will capture You, naturally.
And here are a few tips and answers to frequent questions that might give you an idea about how I actually do it.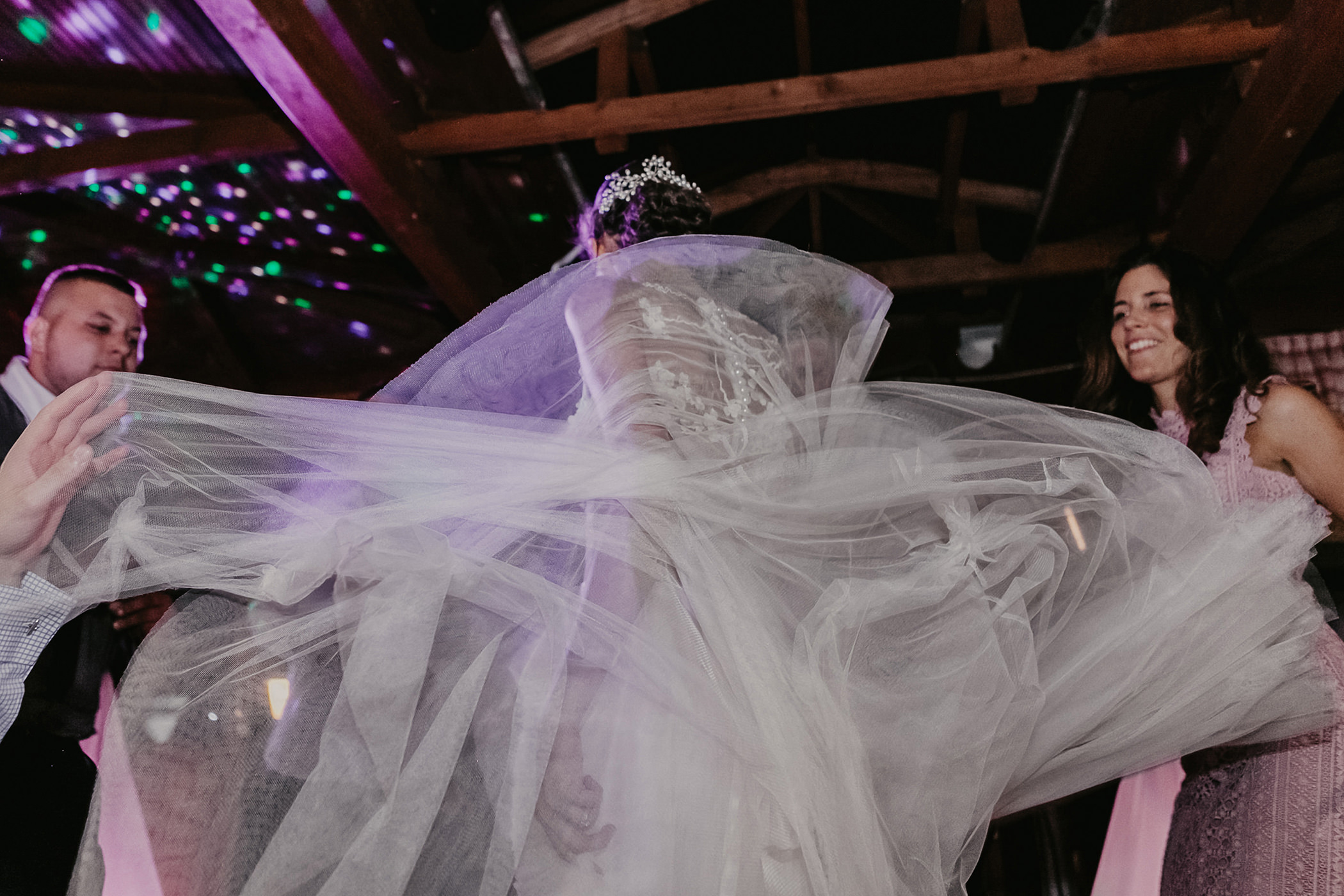 Does the fact that you love natural light and locations mean that you do not take photos indoors and do not use flash?
It is true that, whenever I can, I like to play around with natural light.
But sometimes, especially during night time, it is inevitable to use some sort of artificial light source.
Do not worry, the party photos won`t be missed from the series. 
Where can I see your prices? What packages do you offer?
You can find them on my Prices page and either choose from the options provided for weddings, elopements and couple shooting, or you can tell me more about your unique wedding in an email sent to hello@younaturally.com.au.
I can definitely tailor a special package for your needs.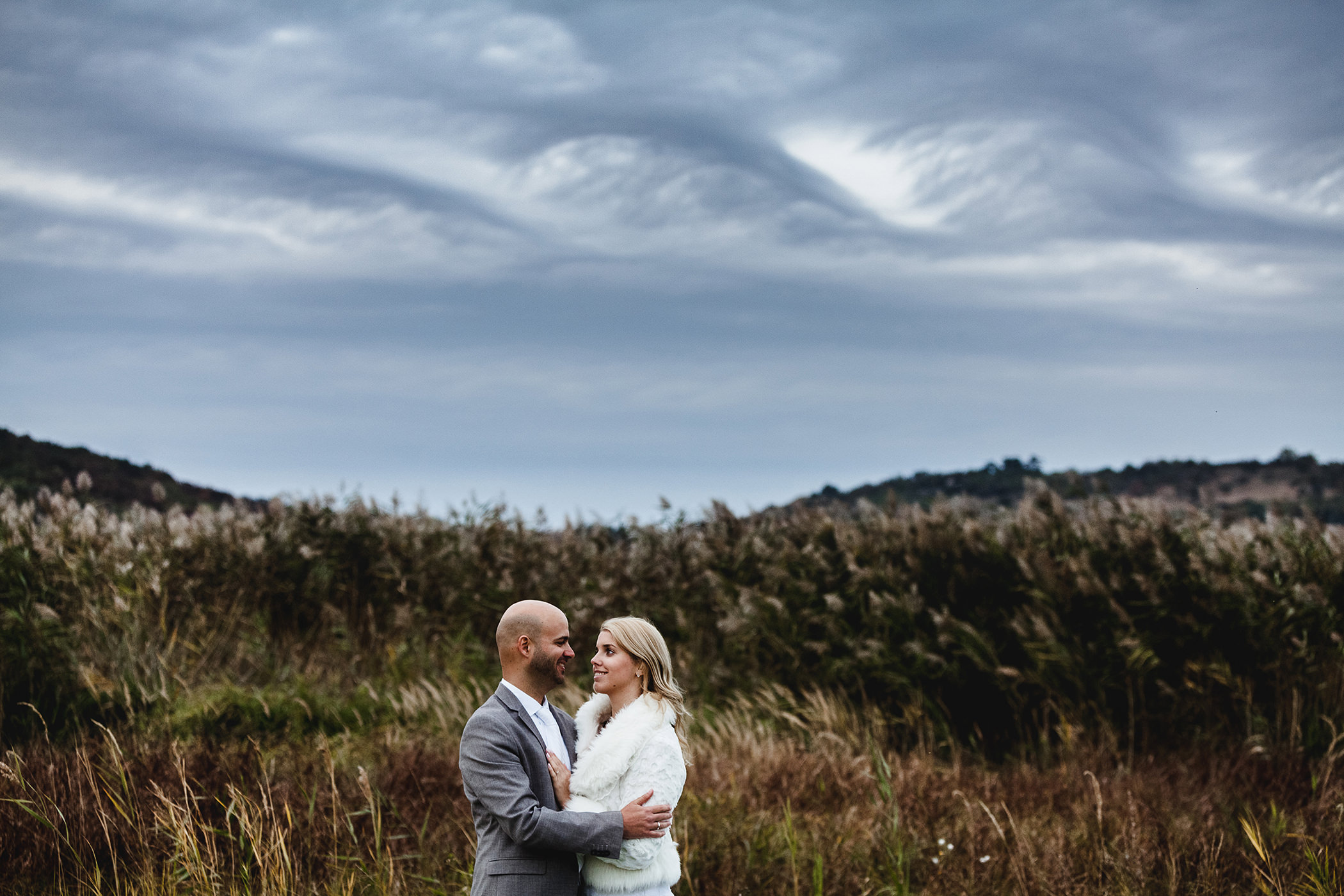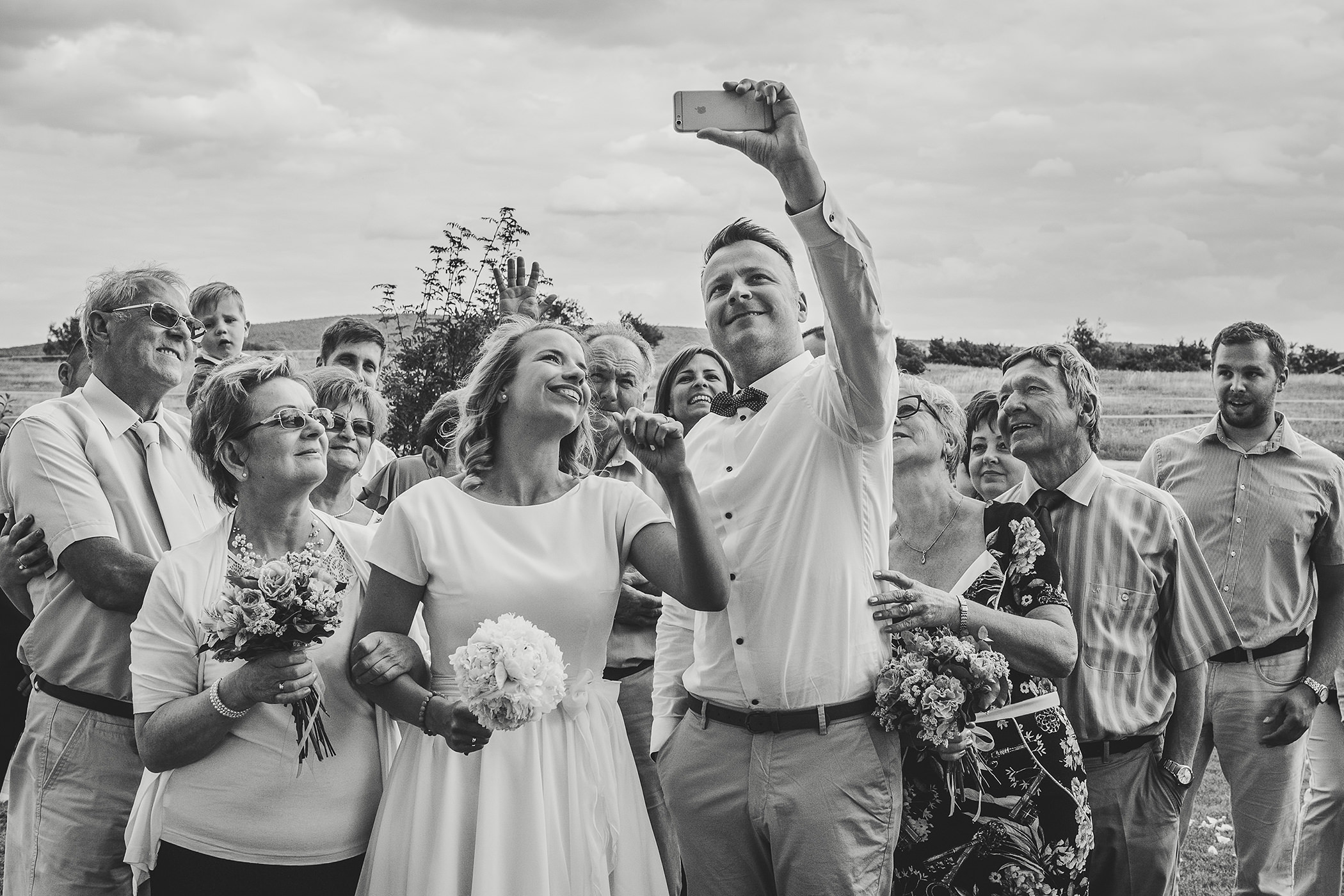 Do we only meet you at the wedding ?
Absolutely not! I always recommend meeting face to face before booking and have a chat about your vision.
I love to get to know my couples a little bit more in person and share the excitement of planning.
Also, I want to make sure that we are a match and I am the photographer you are looking for.
I believe there is no better way to connect than having a mini photo session prior to booking.
While I am taking a few photos, I am eager to hear some details about your love story and your plans for the wedding.
Ask me questions or just have fun. 🙂 And the best part is that this is all on me!
You can decide and book after looking at the photos. Please, read more about this in "Let`s connect!".
How many hours of the wedding do you usually cover? Can you be there early to capture the preparation and stay during the night to document the highlights of the party?
Of course I can. And I would love to. 🙂
You can either choose from my wedding packages or ask for a package specialised for your vision to cover the hours of your wedding.
The longer I stay, the more pictures you will receive. Sounds great, doesn't it?
Check out the options here.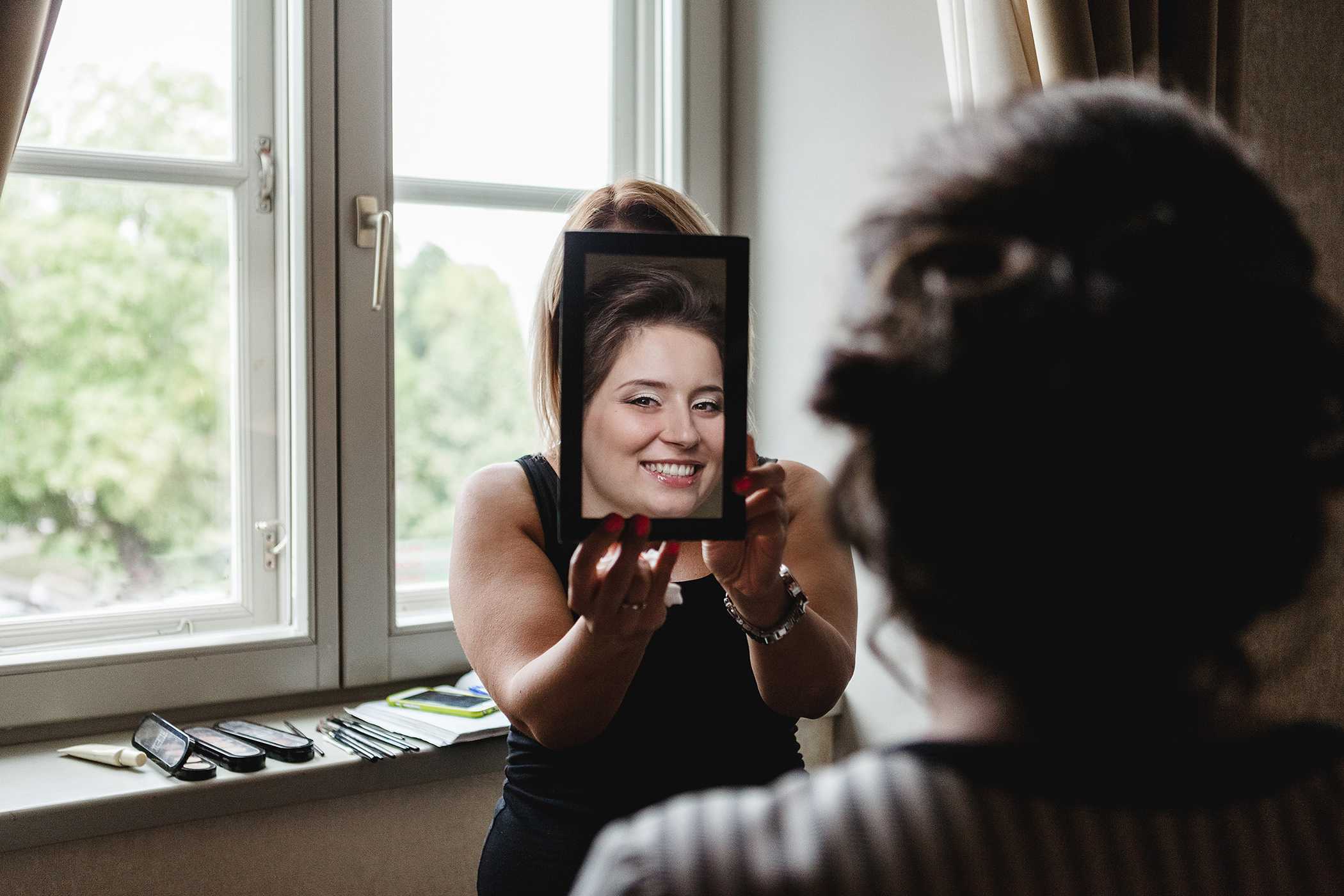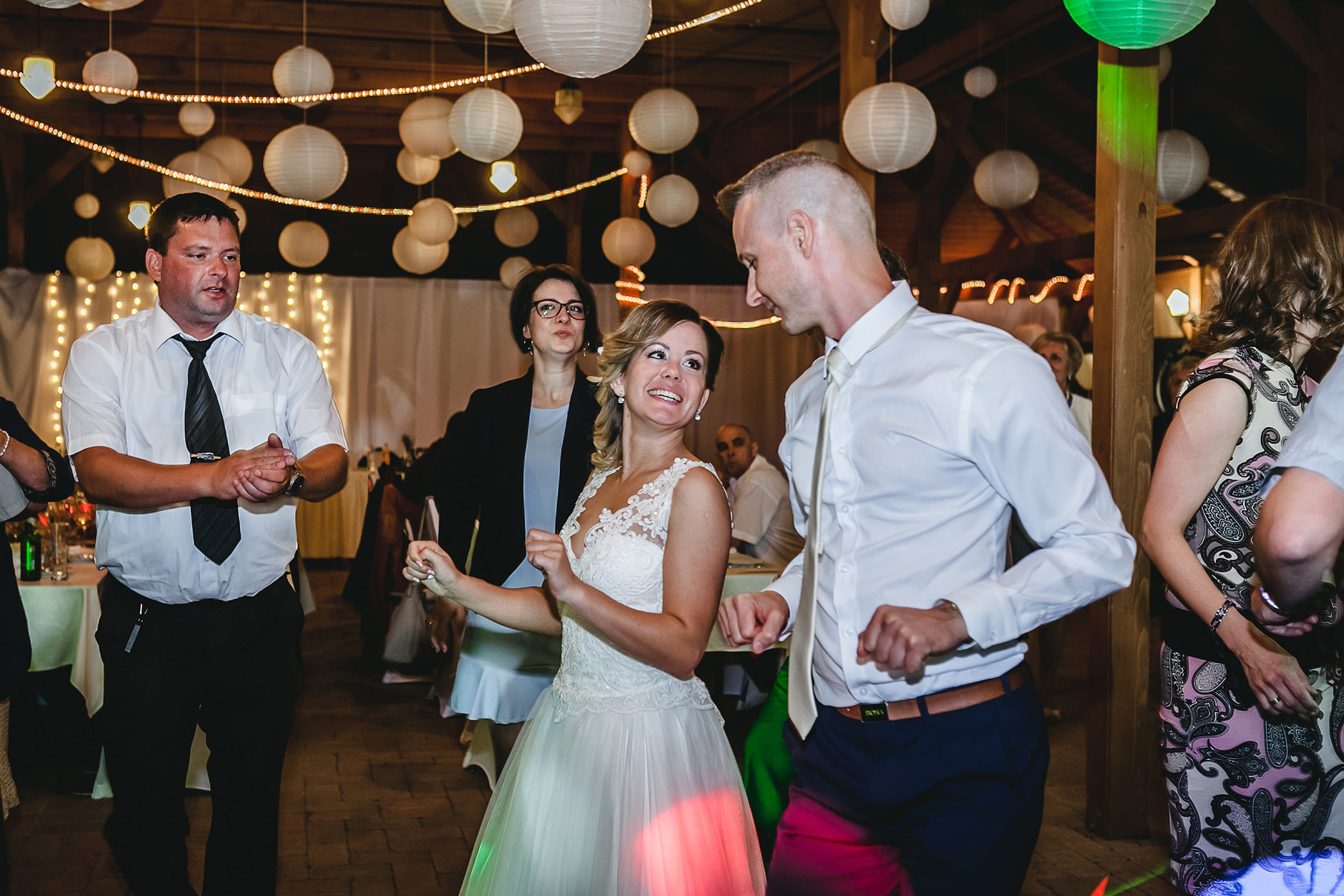 How many photos will we receive and when can we expect them?
The number of photos depends on the number of hours covered and the series of happenings throughout the day, but you can expect a minimum of 40 photos per hour.
There is no maximum cap on the number of photos as I would love you to evoke all the unforgettable moments when scrolling through your wedding album, even decades later.
I value quality photos that tell the full story of genuine emotions, therefore I put special emphasis on editing all your photos that I hand over.
Depending on the number of hours I photographed, I provide your wedding photos in 5-7 weeks time.
To make this time go by a bit faster, I will be posting some sneak peak photos on my social media platforms. 🙂
How and what format are we going to get the photos?
As soon as I finish processing your story telling photos, you can scroll through an online gallery and share the album with your family and friends worldwide.
You can also download the entire series in small size and full size jpeg from your personalised wooden usb.
Smaller size is great for online sharing, while the full size versions are perfect for printing.
But besides the digital copies, I believe that the physical presence of photos brings the imperfectly perfect moments to life even more.
Therefore, you can also order a custom made fine art album to evoke the feelings of your day page by page.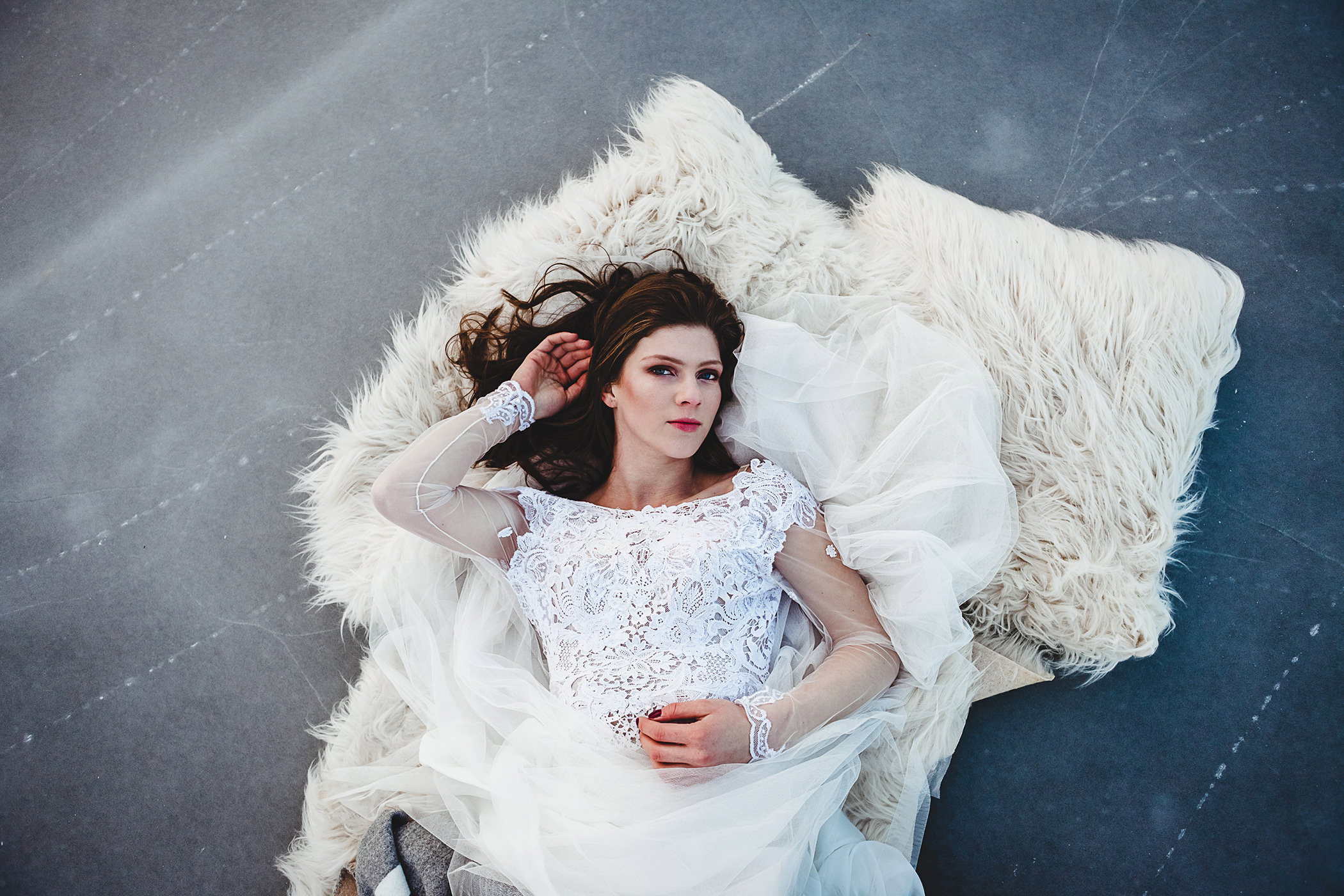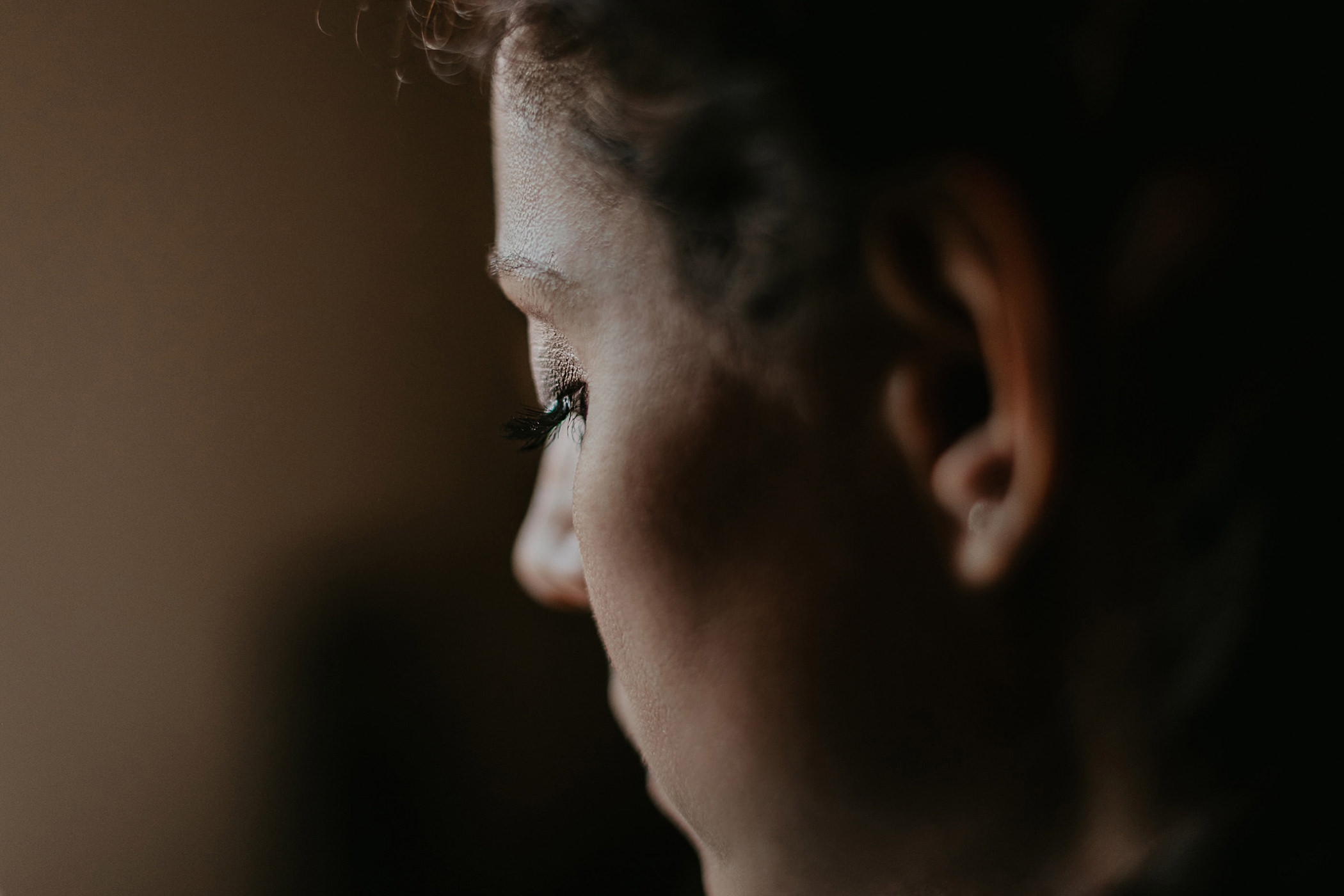 Can you also do a fine art album for us? How does the process work?
Nowadays, when everything is digital and we store all our treasured photos on our phones and computers, we tend to forget that there are truly unforgettable moments with a special place in our hearts that deserve a special place on our shelves too.
I can help you with designing a fabulous fine art album that genuinely reflects the emotions of your day.
After deciding which photos you would like to add to your album, I will design a personalised layout to your taste.
The final version will be printed in 5-7 weeks time. This refined piece will enable you to experience your perfect day again and again.
Do you only photograph weddings, elopements and engagement sessions?
Although those are my main focus and I just looooove the feeling that these events carry in themselves, I basically love photographing anything that contains traces of love and lovely humans. ... And cute animals. 🙂
So if you have a family gathering, a birthday party or wish to have a portrait of yourself or with your BFF, I will be there to tell your story through my eyes.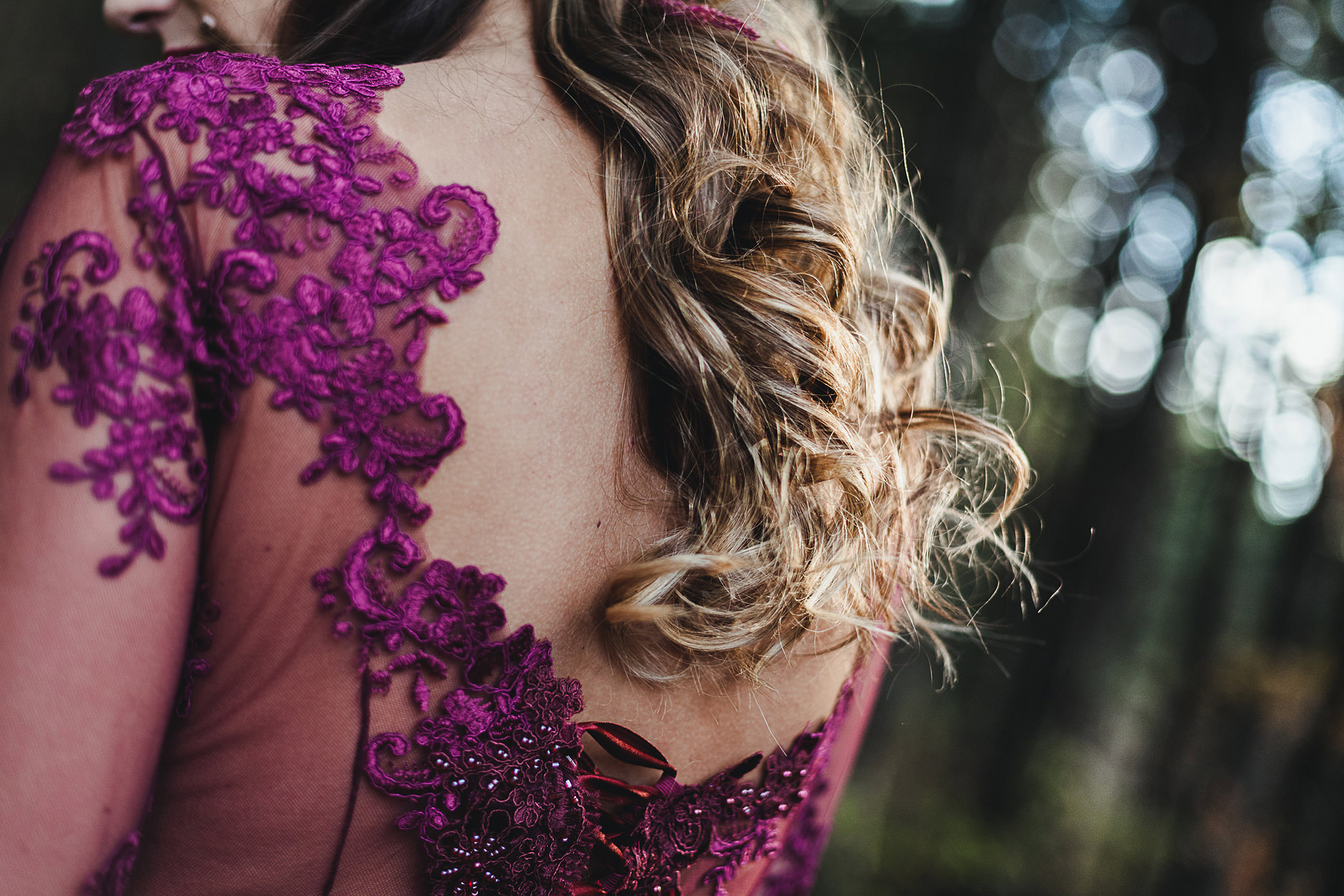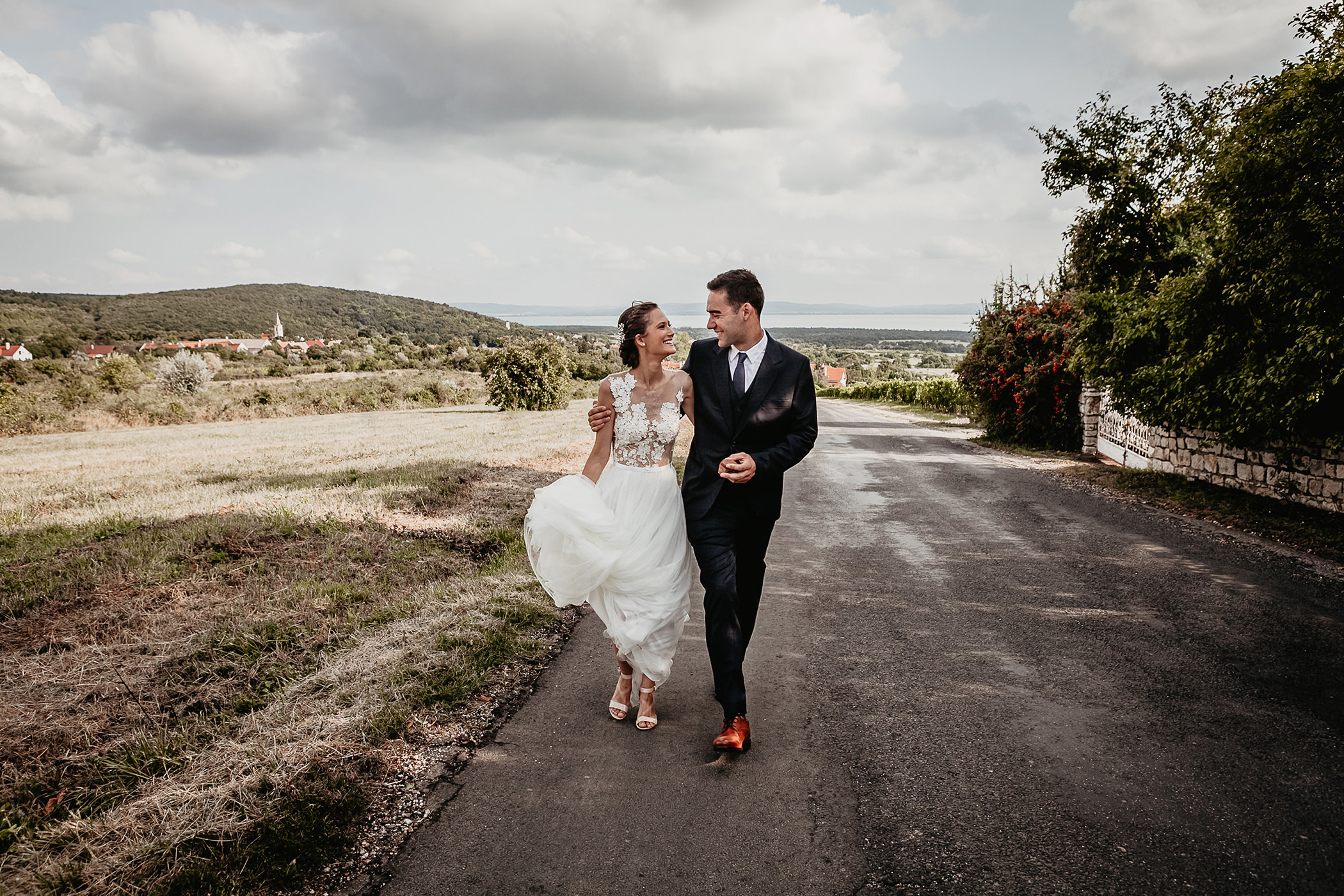 How do we book if we would like you to photograph our special day?
I am truly glad you feel that I would be the perfect photographer reflecting your wedding day.
So let`s connect and tell me about yourself, your vision and the date of course. 🙂
The easiest way to do this is through my contact form but you can always email me at hello@younaturally.com.au or drop a line on chat (bottom right corner).
I will try my best to get back to you asap and let you know if I am available. We can organise a face to face meeting, or if you live further away from Melbourne, we can always "meet" on Skype or Messenger.
If we meet in person, we not only can chat over a coffee and stroll down the street or the beach, but as I am going to take my cameras, you will also get to have an experience of me as a photographer.
This mini photo session is free of charge and will give you a sense of my way of doing photography. No commitments, no price tag, just a fun experience.
Read more about this in Let`s connect!
I cannot wait to hear from you!